Manufacturing ERP Vendor Spotlight: Infor M3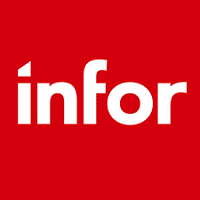 Chris Devault, Panorama's Director of Industry Relations & Manager of Software Selection, speaks with Infor's Director of Industry & Solution Strategy, Nick Castellina, as well as Infor's Senior Solution Consultant, Orest Markewych, about Infor's manufacturing innovations.
This webinar recording provides an overview of the Infor M3 product. You will gain the following insights:
• Recent manufacturing ERP trends
• Unique manufacturing functionality across several Infor products
• Unique manufacturing functionality of Infor M3
The webinar recording also includes product screenshots of Infor M3 showing some of the product's unique functionality.
Get Access to this Webinar